This website is intended to possibly help others just by telling my story but does not constitute the answer of an ailment.  Always seek medical advice from your primary care physician.  
MucusStomachPain Blog
This blog will provide insightful information about allergies and how to better treat them as well as related information on treating your skin due to allergies and overall optimal health. You'll benefit by learning new information that you might not have discovered otherwise.
All you have to do is click on the orange button to subscribe to my RSS feed and you'll always be up-to-date on my website!
Here's to happy and healthy life!
Sep 02, 2014
Sore Throat and Child Equals No Fun
Sore throat and child are certainly no fun together. When a horrible sore throat occurred recently to my little one, I knew what I needed to do.
---
About Me
I am a mom of two and wife who looks for natural options and who knows a thing or two about the neti pot.  I love mine and can't imagine life without it.  Sounds funny, huh? But so true!! Read more about me..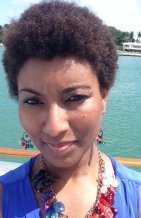 Follow Me on You Tube for great videos and tips!  I hope this website helps and that you find relief too!  Please share if it has.
---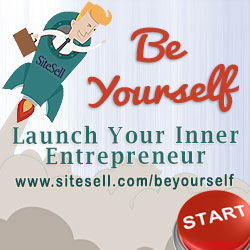 Top of page