This website is intended to possibly help others just by telling my story but does not constitute the answer of an ailment.  Always seek medical advice from your primary care physician.  
Products That Have Helped Me 
I would much rather find natural remedies and products to help align and balance my body and these are some of the products that I use on a regular basis that I absolutely love that have allowed me to achieve that.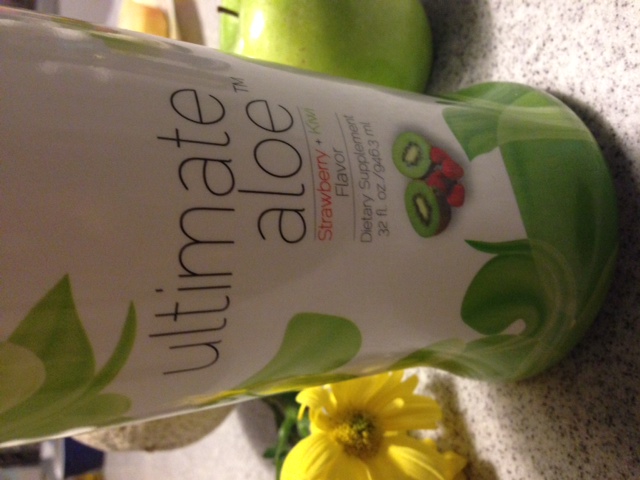 Ultimate Aloe-An aloe juice that comes in different flavors.  I use for upset stomach, sore throat, etc.  Has been really great for my skin as well.  My kids and I drink this on a regular basis especially with our stomachs being sensitive to mucus drainage. Pretty tasty.
Aloe Gel-Great for skin.  I have used this on my skin as well as my kiddos skin.  It has worked wonders for our eczema or itchy skin.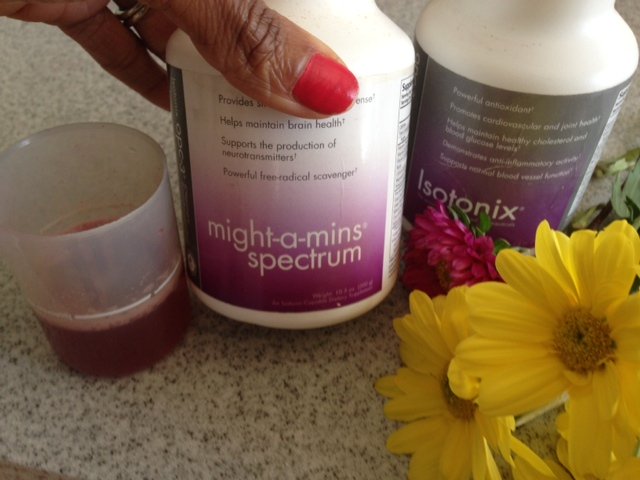 OPC-3----Powerful antioxidant that contains pycnogenol and red wine extract.  Has helped me tremendously with my hay fever. 
Skintelligience---I started with this kit.  A very inexpensive option for good skin care. 
Lumiere De Vie---I now use this skin care system.  It has done wonders for my skin.  It's a little bit more pricier than the Skintelligence kit but I like this one the best.  
Digestive Enzymes- Helps aid the break down of foods which is needed in order to properly absorb nutrients and minerals.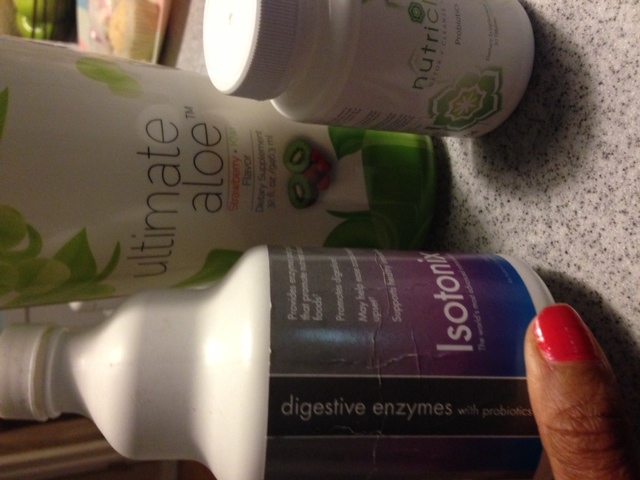 Digestive Health Kit (Includes Probiotic, Isotonix Digestive Enzyme and Ultimate Aloe)--I use these products everyday together along with my other Isotonix supplements.  This kit helps keep my stomach balanced.  I don't go a day without taking digestive enzymes.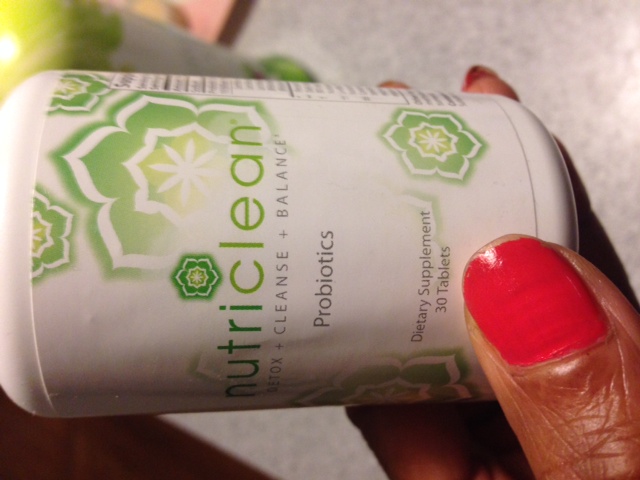 Nutriclean Probiotics-----Keeps my stomach balanced especially since I try to stay away from dairy.  Sometimes not always successful. Great to use after taking an antibiotic in order to restore the good bacteria.  
---
About Me
I am a mom of two and wife who looks for natural options and who knows a thing or two about the neti pot.  I love mine and can't imagine life without it.  Sounds funny, huh? But so true!! Read more about me..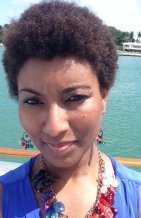 Follow Me on You Tube for great videos and tips!  I hope this website helps and that you find relief too!  Please share if it has.
---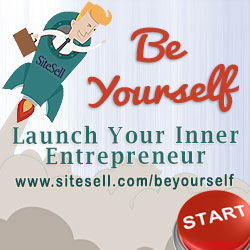 Top of page